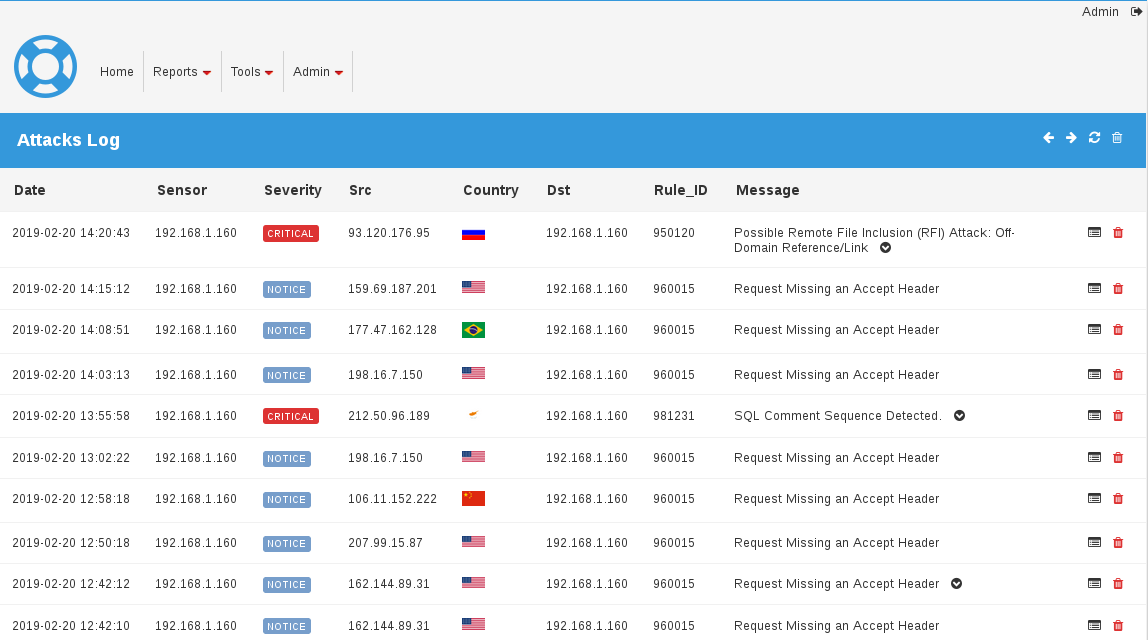 Attacks Log updated in real time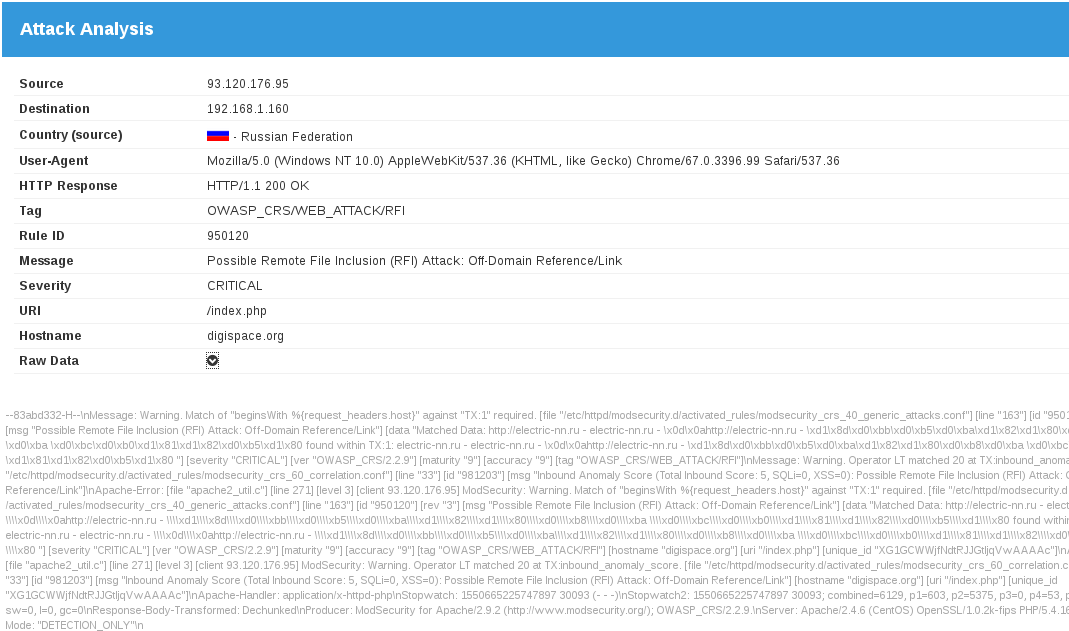 Detail Analysis of every attack. Raw level data included.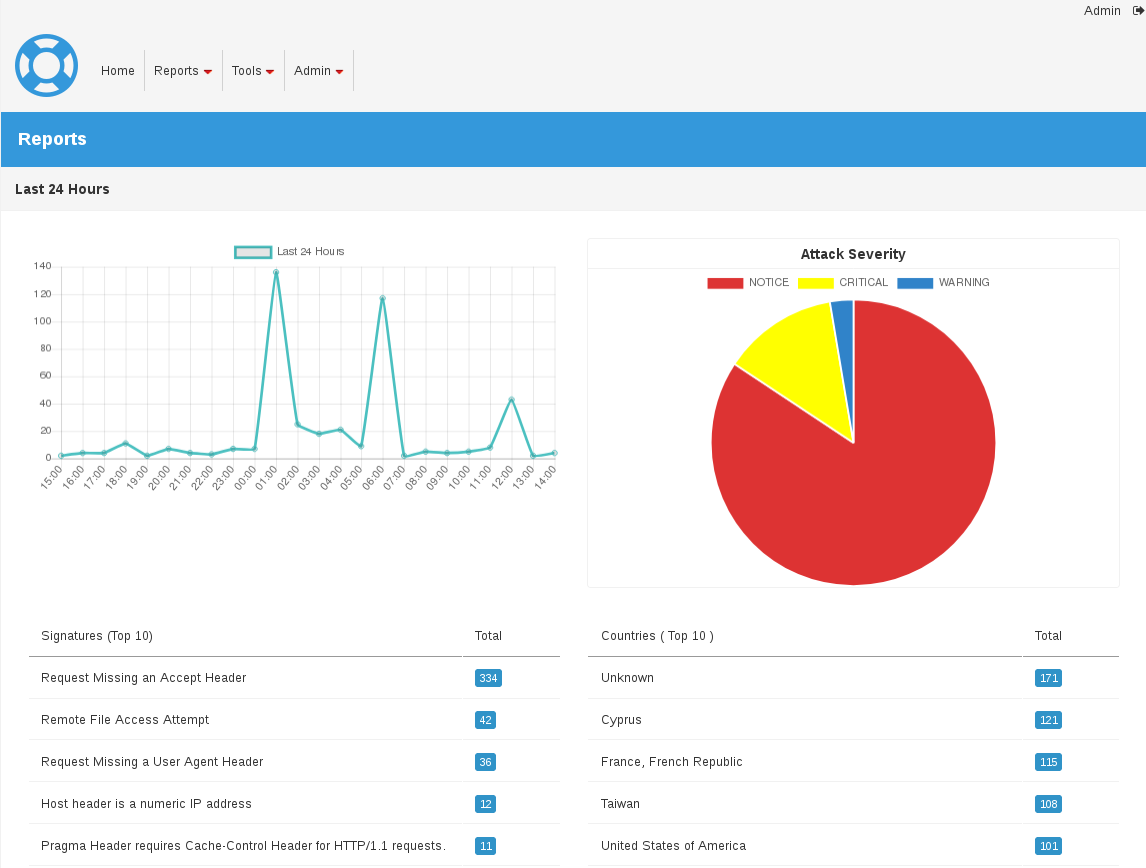 Easy to use and understand graphical reports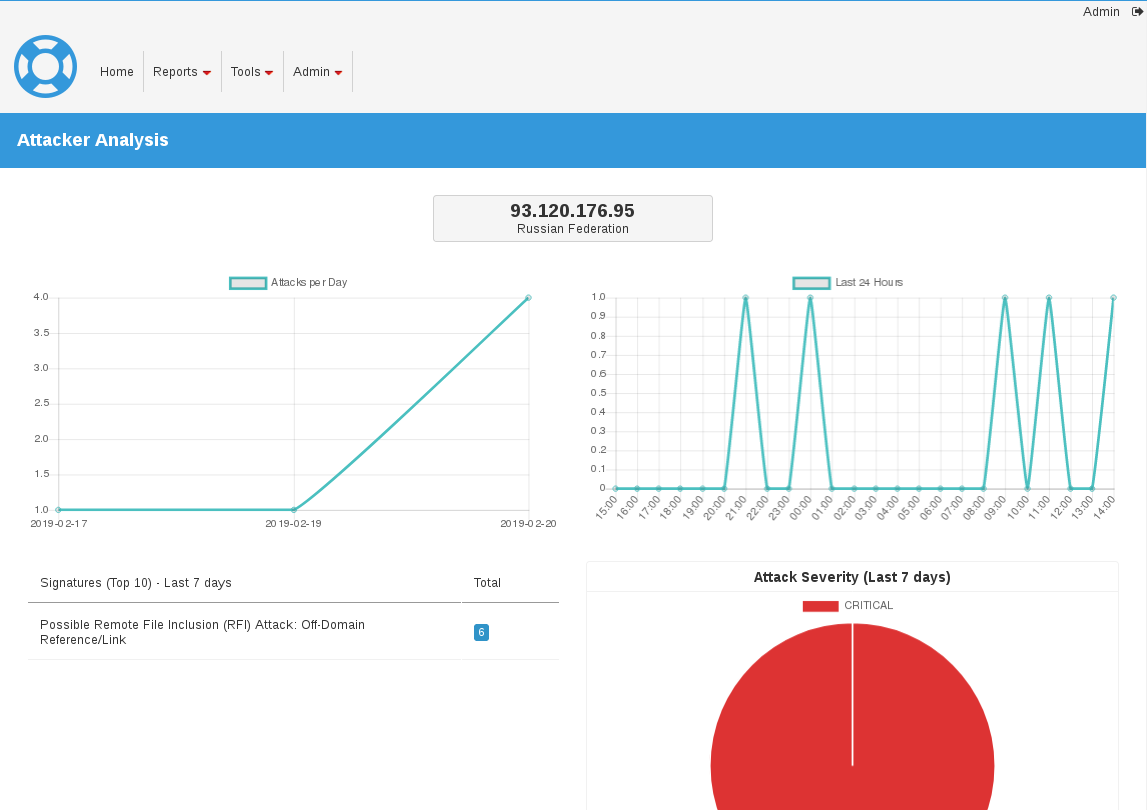 Detail reports and data analytics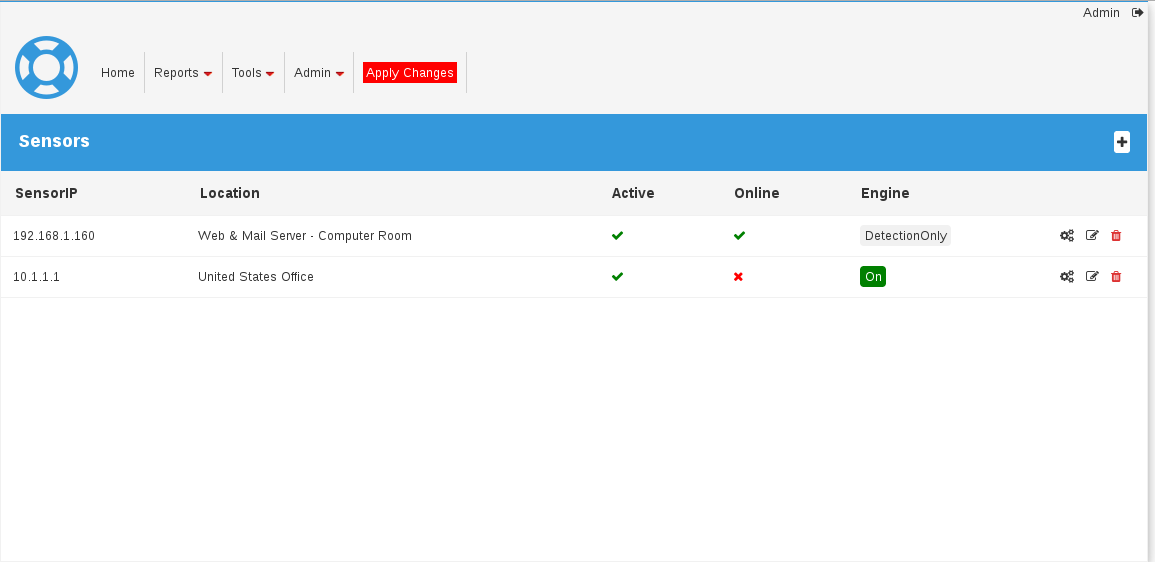 Control / Administrate more than one cxWAF module from the cxWAF management server.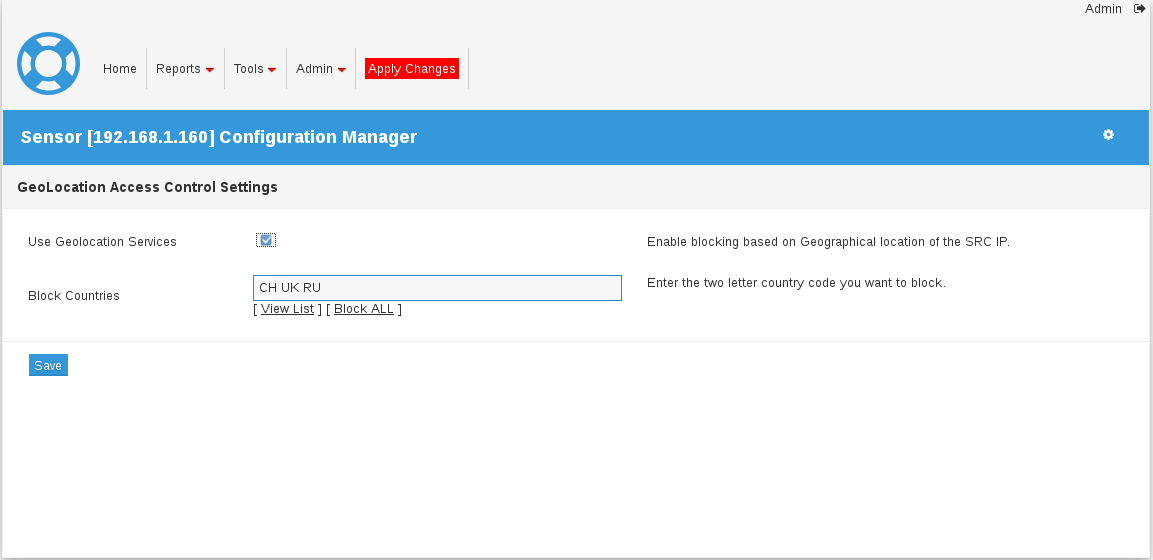 Using Geolocation module you can control geographically who can connect (from which country) and use your application.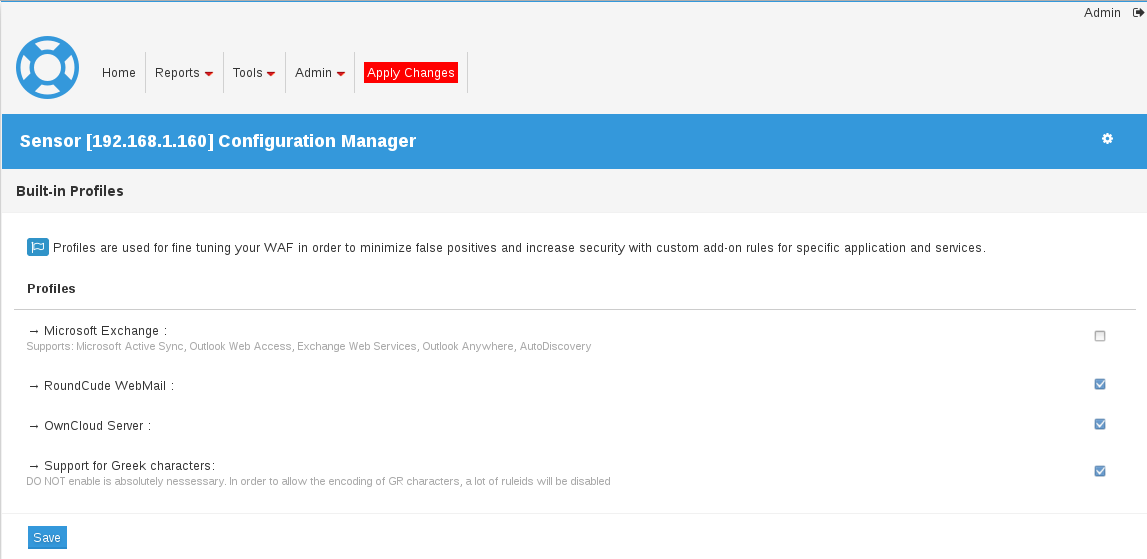 Pre-configured profiles for minimum false positives and maximum security
Supported http & https domain using reverse proxy technology. cxWAF supports Let's Encrypt certificates by default.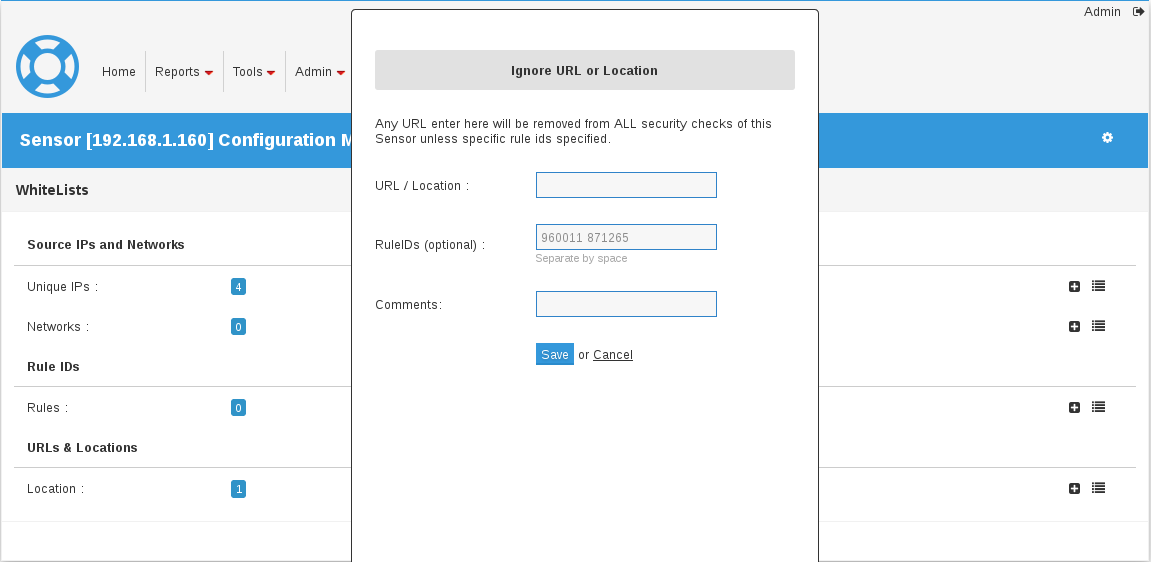 Easily add exception to the current configuration. Exceptions applied to specific module in case you have more than one cxWAF modules installed.